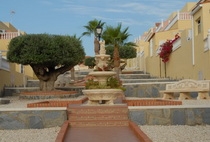 Our Community
A well run community made up of a mix of nationalities of people who live or vacate here.
This section has information about our committee and a place for photos of our community.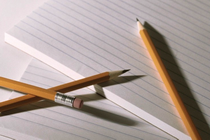 Here you will find addresses, telephone numbers and email addresses.
View items...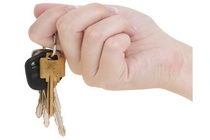 Some value tips to help keep your valuables and yourselves safe.
View items...